History
For over 100 years, Robinsons has been discovering new and exciting ways to keep the nation refreshed.
1823
Made with no artificial colourings, Robinsons squash is bursting with real, thirst-quenchingly fruity flavours to keep you refreshed. We use real fruit that is squeezed, pressed or crushed in every drop of Robinsons.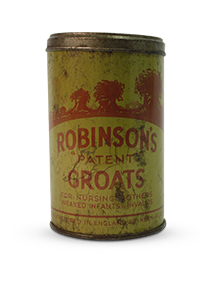 1925
Robinsons production moves to Norwich where it was produced until 2019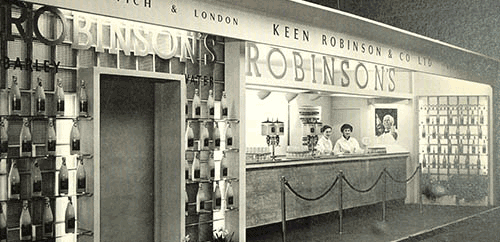 1930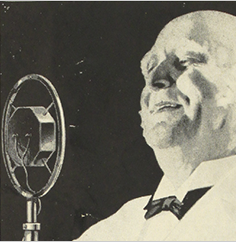 Combining Robinson's patent barley crystals with real lemon juice and sugar, Mr Smedley Hodgson created a refreshing and hydrating drink for the players at Wimbledon. He began placing Robinsons Barley Water into the players dressing rooms and so Wimbledon and Britvic association began.
1935
Lemon Barley Water was introduced and from this date it began to appear in bottles on the steps of the Umpires seat at Wimbledon. Robinsons became the official soft drink provider for The Wimbledon Championships and the Robinsons, Wimbledon association has stayed strong for over 80 years.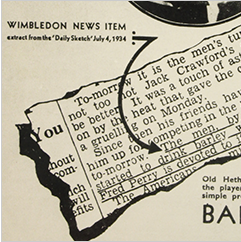 1955
Everyone loves our Lemon Barley Water and, in 1955, Robinsons was appointed with a royal warrant by her Majesty Queen Elizabeth II.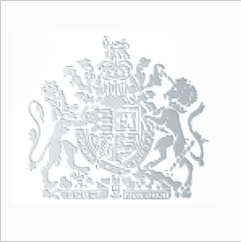 1994
Robinsons Fruit & Barley was launched in 1994 with even more thirst-quenchingly fruity flavours including Blackcurrant, Peach and Orange & Summer Fruits -tasty!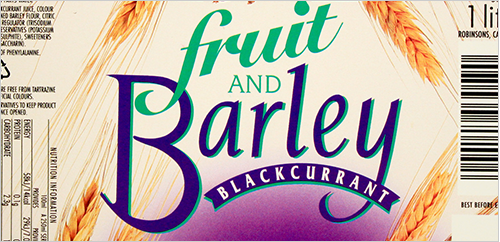 2010
2010 was a very special year for Robinsons. We proudly celebrated 75 years in partnership with Wimbledon – and to mark the occasion, we offered 75 kids a coaching experience with tennis superstar, Tim Henman.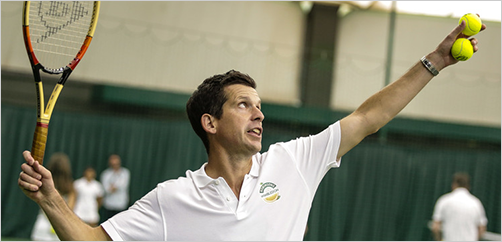 2011
We squeezed even more out of every drop in 2011 when we launched our Double Concentrate squash - made to last twice as long as single concentrate, giving you that thirst-quenching Robinsons taste time and time again.

2014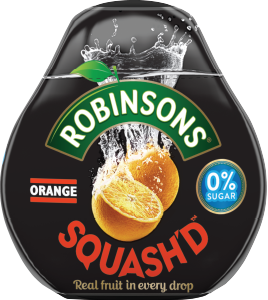 The best things come in small packaging. In 2014 we launched Robinsons Squash'd, our very own super-concentrated, compact (and spill proof) squash, to give you that refreshing Robinsons taste on the go.
2015
Winner of 'Best Sports Sponsor' in 2015 for our partnership with Wimbledon. To celebrate 80 years on Centre Court, we launched the 'Great Robinsons Ball Hunt' – hiding ginormous tennis balls across the UK. Each ball represented an unforgettable moment in tennis history and the man himself, Tim Henman, served up clues on where to find them.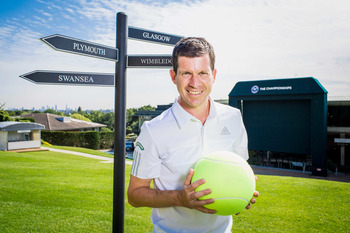 2015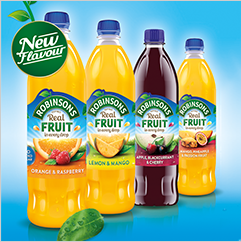 2015 was a fruitful year for Robinsons. Not only did we remove loads of calories across the range, we also reintroduced a new liquid, a new design and a brand new campaign – 'Real Fruit in Every drop'
2017
2017 welcomed the launch of two great new additions to the Robinsons family. Fruit Creations, offering a blend of grown up flavours, and Fruit Cordials pairing Real Fruit with delicious Botanicals, sweetened by natural sources