Real fruit in all its delicious glory
For over 100 years, Robinsons has been discovering new, exciting ways to keep the nation refreshed.
Product Truths
A glass of Robinsons brings real fruit deliciousness in every drop to tastebuds across the nation. Our drinks have No Added Sugar, free of artificial colours and flavourings and most of all, are full of fruity fun!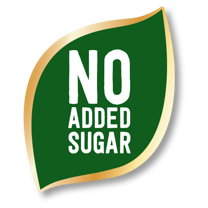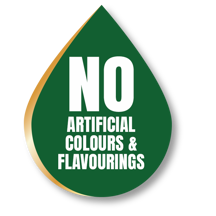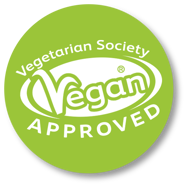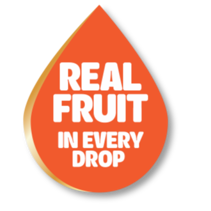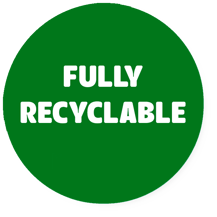 Get the Facts
Did you know that Robinsons has been made with real fruit for more than 80 years? It's just that hardly anyone knew! We therefore set about in 2015 reminding the nation that when they choose Robinsons, they can enjoy real fruit in every drop. We use real fruit which is squeezed, pressed or crushed into every drop to create the best tasting and most refreshing squash. You can even enjoy fruity refreshment with Robinsons Squash'd on the go.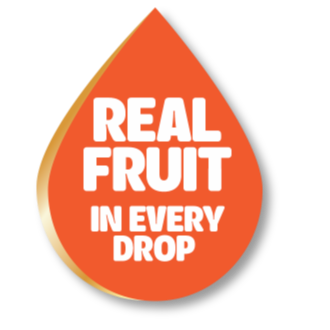 In 2015 we removed loads of calories from our Robinsons range. Because of this, 98% of our entire range of squash contains no added sugar. Now, the only trace of sugar you'll find within our no added sugar range, is naturally occurring from our fruit juices. Here at Robinsons, we are committed to ensuring our products do not compromise on taste, which is why the only two products you will find with added sugar are our classic Barley Waters. The British dental association recommends squash as the next best alternative after water and milk, therefore for those of you who find water boring, Robinsons squash is a great way to add flavour.
What is Robinsons Mini you ask? Well, it's our super-concentrated portable squash to help you enjoy drinking more water wherever you are. We have built it tough and robust enough for you to carry around in your bag, and it's even small enough to join you on your travels abroad. In 6 thirst quenching flavours, just a dash is all you need to change the colour of your water and enjoy a flavour to suit all. There are no more than 3 kcals per 250ml serve and 0% sugar which means that it's a great choice for the healthy refreshment on-the-go.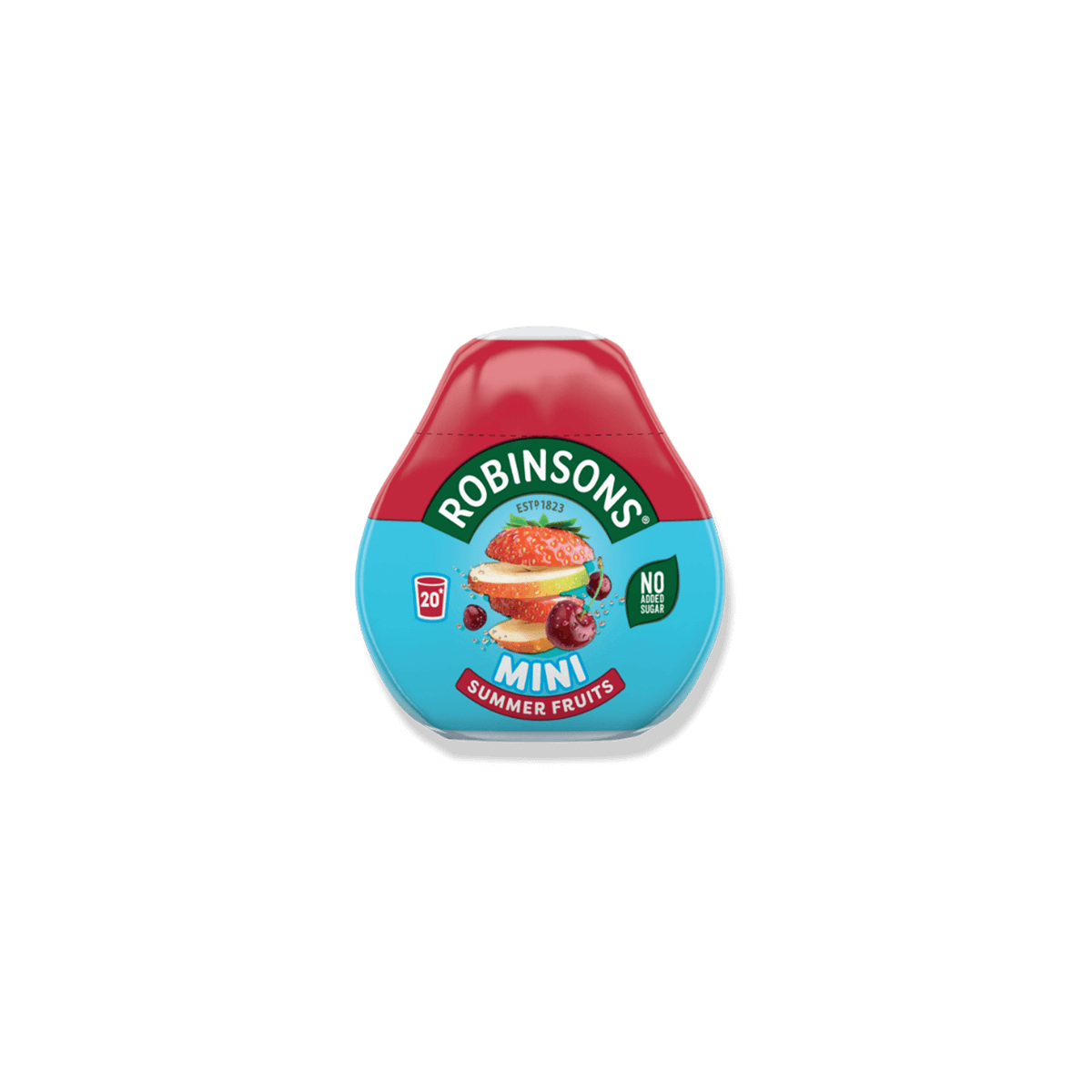 We haven't forgotten about our Vegetarian friends here at Robinsons. You will be glad to know that our total Robinsons range is now suitable for vegetarians, which means everyone gets to enjoy the real fruit of Robinsons. Take a look at our product range page to find out more details about the ingredients involved in creating our delicious Robinsons range.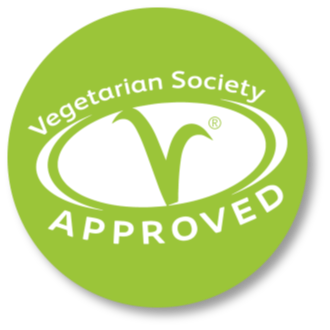 In 2015, we removed loads of calories out of our Robinsons range so that that the only trace of sugar in our Family Favourites range, is naturally occurring because from our Fruit juices. At this point we changed our Cap colour to signify this change. We now feel that enough time has passed to reintroduce our green caps to better reflect our Real Fruit in Every Drop of Robinsons – as well as being closer to our favourite Robinsons arch Green! This does not mean that we have reintroduced sugar back in the range and the colour of our caps does not reflect the sugar content in our range. If you would like a product which has sugar in it, try our New Robinsons Fruit Cordials which uses a sugar and stevia blend.